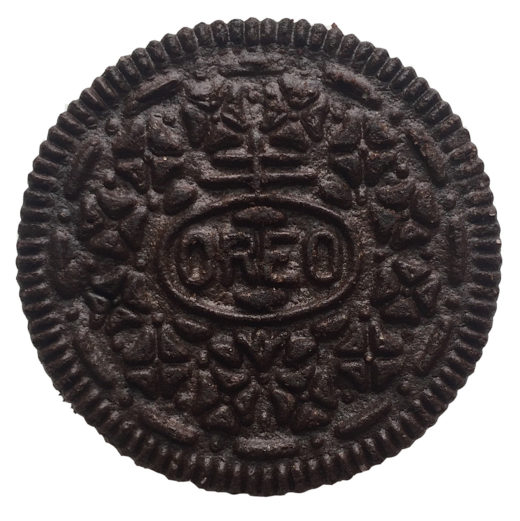 Marshmallow Crispy (Perfection)
Yellow Birthday Cake
Cinnamon Bun
Dunkin' Donuts Mocha (These taste exactly like those sugar wafer cookies that come in packages of Strawberry/Vanilla/Chocolate)
Choco Chip
Peeps
Fruity Crisp
Waffles and Syrup (Impressive flavor engineering!)
Coconut Thins
Cookies and Cream
Red Velvet
Salted Caramel Thins
Key Lime Pie
Pumpkin Spice
Jelly Donut (I am still confused by this one—it doesn't taste like jelly or a donut)
Blueberry Pie (Fruit flavors are always the least successful)
Firework (This is so low on list mostly because it was such a dumb idea)
Caramel Apple (Is there anything worse than artificial apple flavor?)
Swedish Fish (Absolutely vile)
*I know some are missing, these are just the ones I tried and can remember. Who can keep up?!